Công ty Phong Nguyên là đơn vị chuyên sản xuất và cung cấp khay giấy định hình an toàn, đảm bảo chất lượng, thân thiện với môi trường, gồm: - Sản phẩm bột giấy định hình, khay giấy …
WHO WE ARE?
Our product has gradually consolidate its high quality and superiority compared to traditional sheet due to its high durability and aesthetics.
PRODUCT FEATURES
Sound and thermal insulation and fireproof : Phong Nguyen product is good at sound and thermal insulation. It minimizes noise during the rain. At high temperatures, the product is only deformed and not ignited.
WHY CHOOSING PHONG NGUYEN APVC PLASTIC SHEET?
 ACHIEVE OUR PRODUCT QUALITY CERTIFICATES
Phong Nguyen APVC / ASAPVC Plastic sheet is mixed and produced by advanced technology. The finished product meets BS standards of the UK, and the Quality Manage-ment System meets ISO 9001: 2015.



 PRODUCTS ENVIRONMENT FRIENDLY
The finished products are subject to a practical test and have a warranty of 10 years from the date of manufacture.
High reliability and stability
Not affected by chemicals.
Waterproof.
Fireproof.
Good sound and thermal insulation
Various colors
Reasonable price
The length can be produced according to the order.
Clients / Partners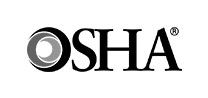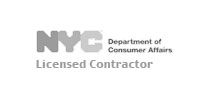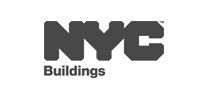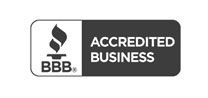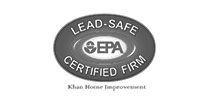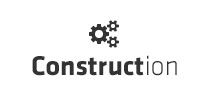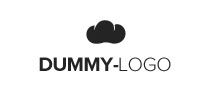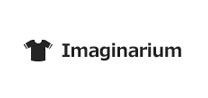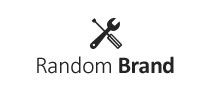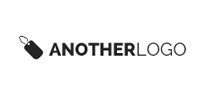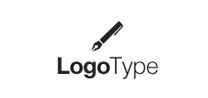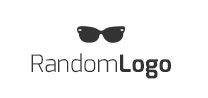 Contact
PHONG NGUYEN PLASTIC Co., Ltd
37/54 Tran Dinh Xu St, Cau Kho Ward, Dist 1, HCMC
(+84) 028 38 38 6895
Director: 090 8824 874
info@phongnguyen.vn
Plant : Group 1, Vam Hamlet, Thien Tan, Vinh Cuu, Dong Nai Province
(+84) 0251 3928 244